OVERVIEW
InnoSignum Sdn Bhd, established in October 2015, a company affiliated to BioD Medica which specializes in regulatory affairs and clinical research of medical devices in Malaysia. Working affiliated companies, which are fully capable of acting as your Malaysian Authorized Representative, Importer and/or Distributor, we can assist you from research, registration to commercialization of your products in Malaysia.
OUR SERVICES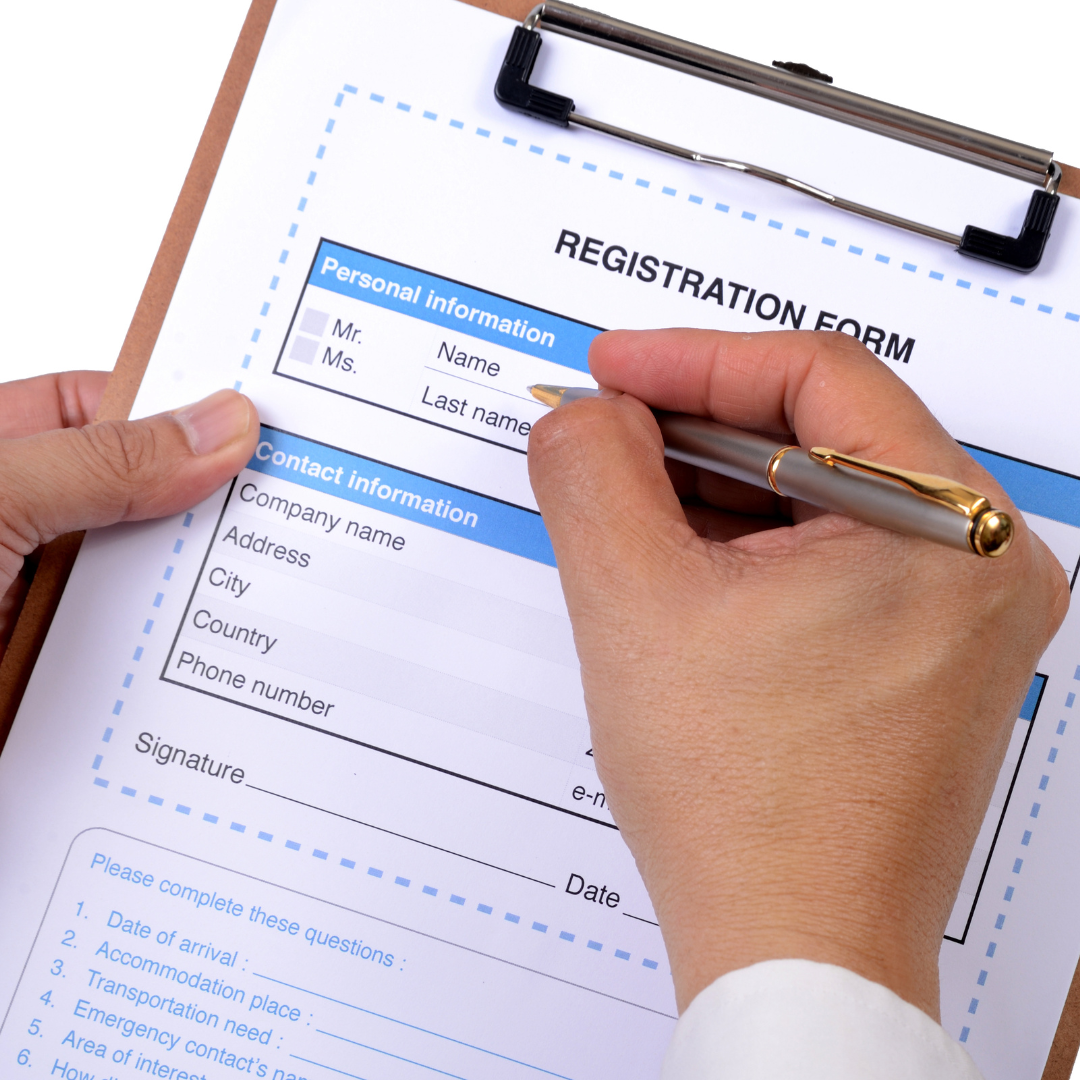 Medical Device Registration
Our team are able to support registration of your medical device with the Malaysian regulatory authorities as we have consulted and involved in more than 100 medical device registrations in Malaysia.
It all begins with an idea. Maybe you want to launch a business. Maybe you want to turn a hobby into something more.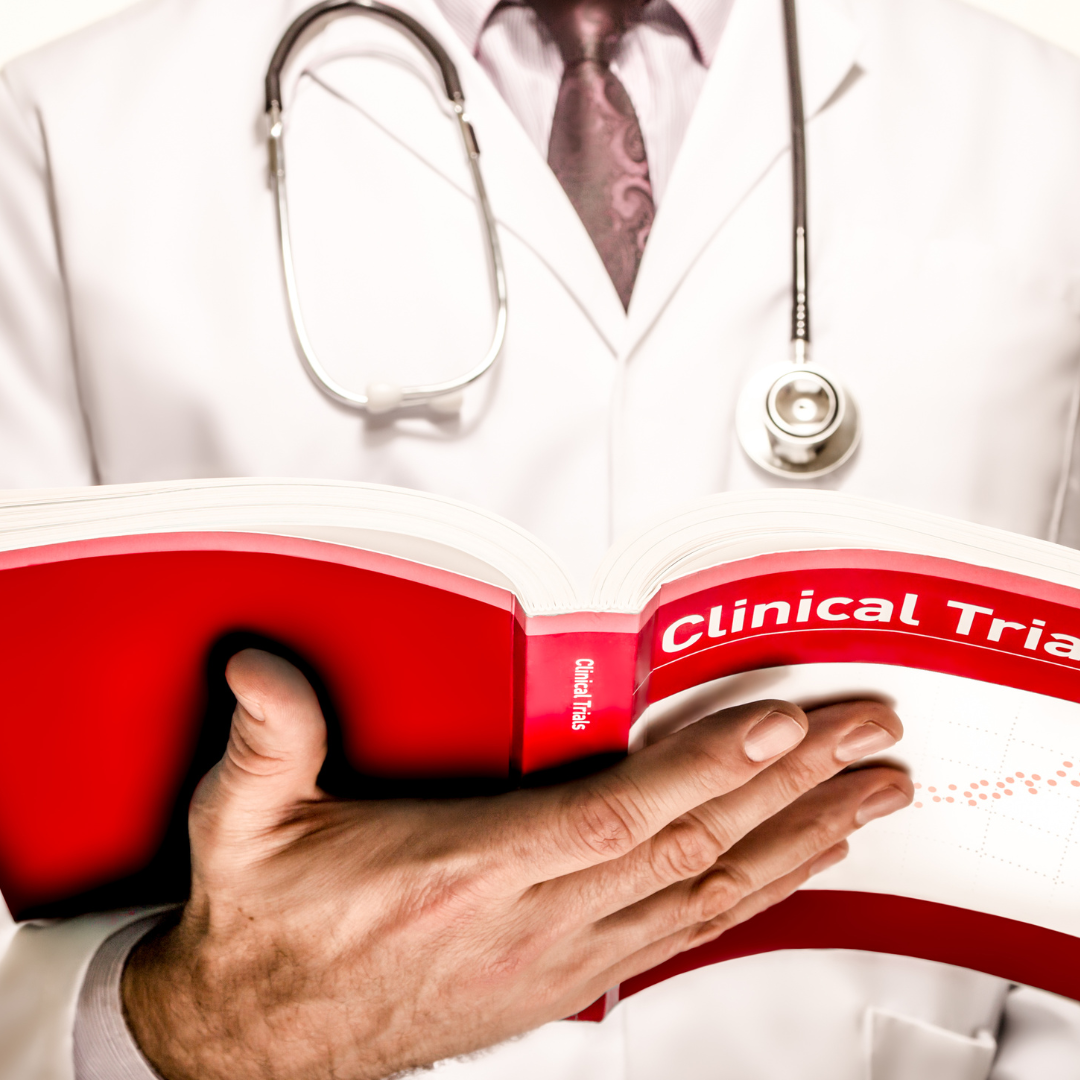 Clinical Research & Management
Our team is experienced with broad background in clinical trials management of phase II/III/IV trials, registry, and various therapeutic areas. Focusing on clinical research for medical devices, InnoSignum can provide one-stop services on protocol development and clinical study documents (i.e. Case report from (CRF) design, informed consent, etc.), clinical study start-up (i.e. Feasibility studies, organizing Investigator Meeting, Regulatory and Ethics Committee submissions), clinical study monitoring and project management, medical writing, clinical data management and biostatistics analysis.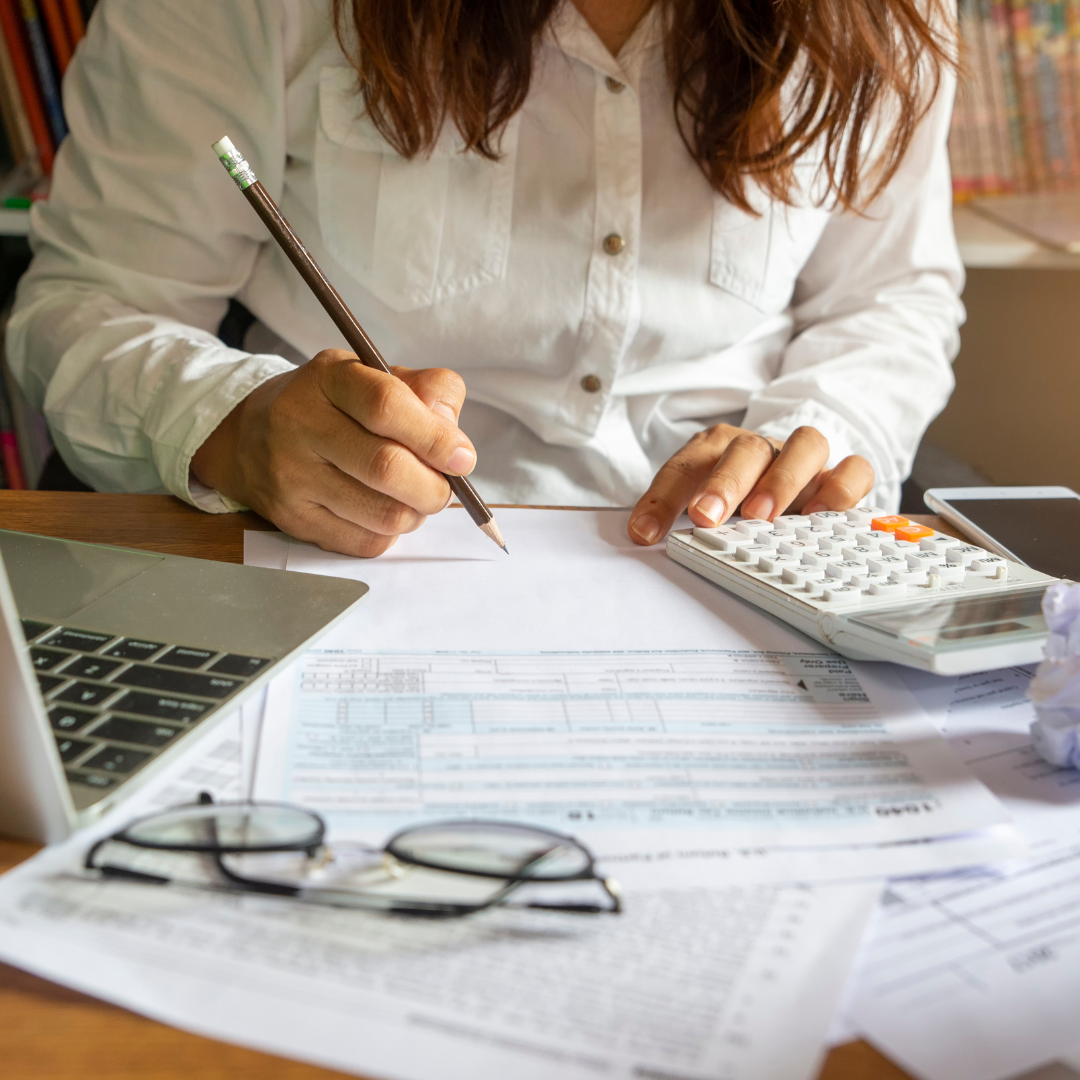 Budget Impact Analysis
Budget Impact Analysis (BIA) may be required as the Supporting Economic Evidence, under Section 4 of the submission dossier for the listing of medicines into the Malaysian Ministry of Health Medicines Formulary (MOHMF) or Formulari Ubat Kementerian Kesihatan Malaysia (FUKKM). Our service includes data sourcing, BIA model building and reporting (BIA report and BIA model) as required for FUKKM submission.